Derivius Media Solutions is the digital ad boutique specializing in SEO, SEM, and web development for small businesses.  Our services range from high-level strategy to outsourcing daily tasks through virtual assistants.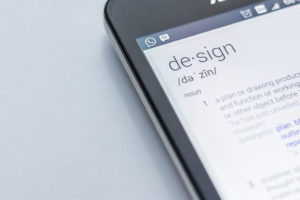 Derivius works exclusively with partners to develop social media and ecommerce solutions. Projects range from custom code solutions to standard carts like WooCommerce, Magento, and Shopify. If you have a project you'd like us to partner on, please email info@derivi.us with details.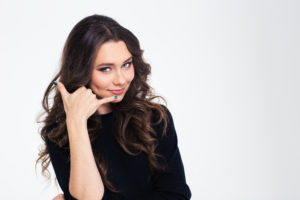 Need to survey your clients or set some appointments? How about data entry? Our virtual assistants are here to help!
Client surveys
Appointment setting
Data entry and auditing
Have a project? Prices start at $35 / hr.
Call today!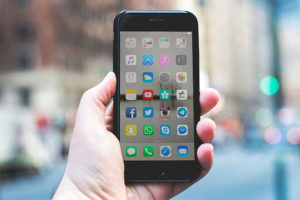 Our WheelHouse program is a retail or whitelabel solution helping businesses engage customers on Twitter, Facebook, and Instagram through managed organic interactions. Retail solutions start at $15 / day.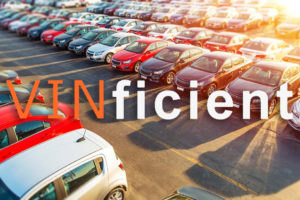 Poor vehicle merchandising can cost auto dealerships thousands of dollars in holding costs. VINficient audits vehicle features remotely to give dealers a consistent process with reliable results. Visit vinficient.com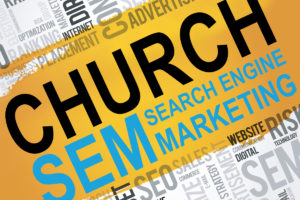 Through the ChurchBound.org project, Derivius offers basic SEO and SEM services to Christian churches throughout the USA. Visit churchbound.org
As part of our commitment to growth and education, we are currently seeking interns interested in learning more about social media, graphic design, and business development.  Apply for an internship.

Derivius is a boutique digital ad agency offering SEM, SEO, and web development services.